FS-2 Flow Line 9A Crude/Gas Release
Location

Flow line 9A, near Flow Station 2, Eastern Operating Area, Prudhoe Bay.

Time/Date

BP Exploration Alaska (BPXA) discovered the spill at 2:25 PM on February 18, 2009 and reported the spill to the ADEC office in Fairbanks at 2:36 PM on February 18, 2009.

Spill Id

09399904902

Product/ Quantity

The volume of released material was estimated by BPXA and agreed to by ADEC to be 1,890 gallons (45 barrels) of produced water, 42 gallons (1 barrel) of crude oil and 5,000 cubic feet of natural gas.

Cause

A 1/8" hole, located at the 10 o'clock position on the flow line was determined to be caused by external corrosion.
ADEC Situation Reports
Maps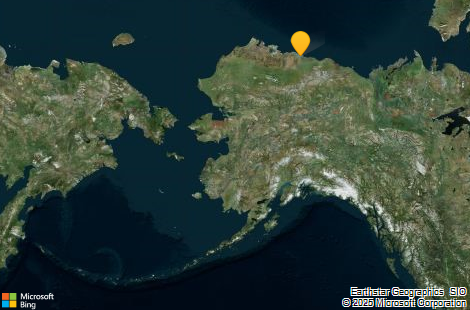 Contact Information

Indicates an external site.