F/V Patty J Grounding
Location

Near Square Cove in Chatham Strait, Alaska.

Time/Date

4:30 AM on August 8, 2009. The grounding was reported to ADEC at 7:00 AM on August 8, 2009 by the U.S. Coast Guard

Spill Id

09119922001

Product/ Quantity

The F/V Patty J, a 58-foot wooden vessel, is reported to have contained approximately 700 gallons of diesel fuel, a 30-gallon tank of hydraulic oil, and an unknown volume of lube oil when it grounded.

Cause

The F/V Patty J grounded on a charted reef along Chatham Strait near Square Cove. The five crew members from the F/V Patty J were taken onboard by a nearby Good Samaritan vessel.
ADEC Situation Reports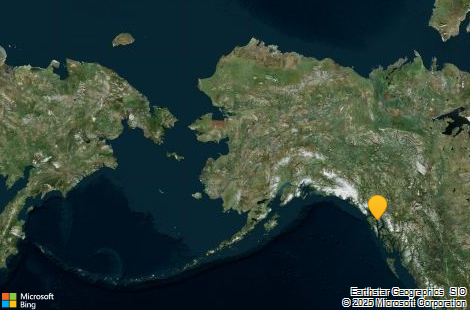 Contact Information

Indicates an external site.