F/V Vigilant Sinking
Location

Southwest entrance to Chugach Bay, Southern Kenai Peninsula. At 59° 09.800N - 151° 33.900W

Time/Date

The F/V Vigilant sank around 3:00 AM on August 14, 2009. ADEC was notified of the incident at 7:00 AM by the U.S. Coast Guard.

Spill Id

09239922601

Product/ Quantity

Glacier Seafood's LLC reported that their 58 foot fish tender, F/V Vigilant, carrying 114,000 pounds of pink Salmon on board, sank with approximately 700 gallons of diesel fuel and an estimated 150 gallons of lube oils on board. Based on information provided by the dive team, it is presumed that all of the diesel fuel and lube oil on board was lost during the grounding. An oily sheen was visible in the area on August 14, 2009.

Cause

Vessel operator left the bridge to check an engine room alarm and upon returning, found vessel to be off course and in shallow water. Corrective action resulted in the vessel grounding on offshore rocks.
ADEC Situation Reports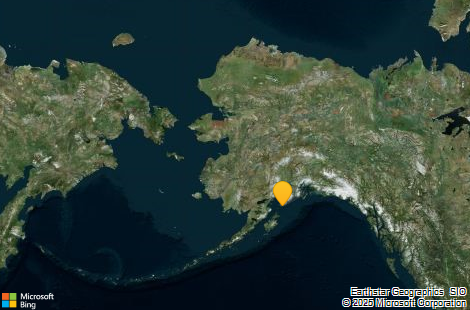 Contact Information

Indicates an external site.