Pelican Seafoods Anhydrous Ammonia
Location

Pelican Seafoods, Inc. - Pelican, AK.

Time/Date

2:50 PM on August 25, 2009

Spill Id

09119923202

Product/ Quantity

This is an informational sitrep on the current situation at the Pelican Seafoods facility in Pelican, AK. There has been no release reported to the Department, but the situation presents a potential anhydrous ammonia release.

Cause

Beginning on August 16, 2009, heavy rains in Pelican caused severe flooding of the area. At approximately 2:30 AM on August 20, 2009, a 30-foot section of the water flume supplying water to both the City of Pelican and the Pelican hydroelectric plant collapsed, damaging the main water supply line and leaving the town without a water supply. Water from the flume also provides cooling water to the Pelican Seafoods fish processing facility's refrigeration system. The hydroelectric plant was undergoing maintenance at the time of the incident and the town was already using the backup diesel generator.
ADEC Situation Reports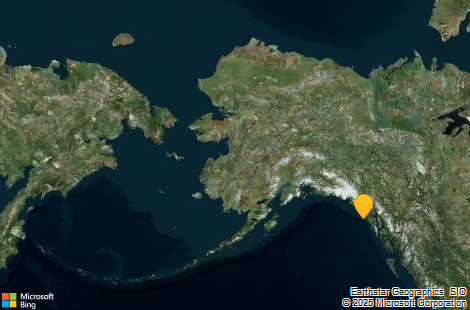 Contact Information

Indicates an external site.