Gambell Drinking Water Well
Location

Village of Gambell on the northwest corner of St. Lawrence Island is located in the Bering Sea over 230 miles west of Nome, Alaska.

Time/Date

The Gambell Water Plant operator reported the potential spill to ADEC on October 6, 2009.

Spill Id

09389927801

Product/ Quantity

The ADEC Responder on site visited with some kids that were in the area. They stated that a small amount of gasoline had dribbled out of the fuel tank of a four wheeler when it was turned over. No evidence of a petroleum release could be found.

Cause

No evidence of a release was discovered.
ADEC Situation Reports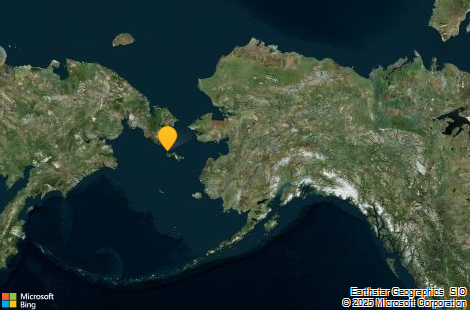 Contact Information

Indicates an external site.