F/V Alaskan Pride Fire and Sinking
Location

Square Cove in Chatham Strait, Alaska

Time/Date

10:40 PM on October 13, 2009; reported to ADEC at 10:11 AM on October 14, 2009 by the U.S. Coast Guard (USCG).

Spill Id

09119928601

Product/ Quantity

The F/V Alaskan Pride was reported to have approximately 400 gallons of diesel fuel and an unknown volume of lube and engine oil when a fire started in the engine space. A silver sheen was reported when the vessel sank; it is unknown what amount of fuel burned before the vessel sank.

Cause

The F/V Alaskan Pride caught fire and subsequently sank.
ADEC Situation Reports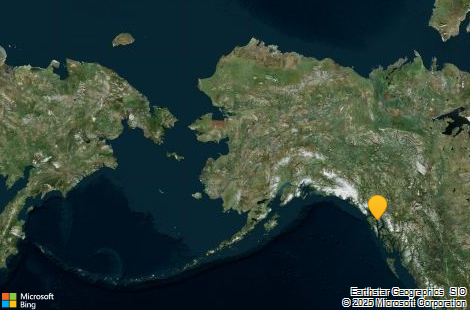 Contact Information

Indicates an external site.