F/V Carley Renee Capsize & Sinking
Location

Capsized near Egg Island, 22 miles east of Unalaska Island, and sank in Sedanka Pass at 3:10 PM November 1, 2009.

Time/Date

Vessel capsized at 4:42 PM on October 30, 2009. It was reported to ADEC by USCG at 8:30 PM on that date. Vessel sank at 3:10 PM November 1, 2009.

Spill Id

09259930301

Product/ Quantity

USCG estimated 2000 gallons of diesel and 20 gallons of lube oil were on board.

Cause

The vessel capsized. The cause for this incident is under investigation by the USCG.
ADEC Situation Reports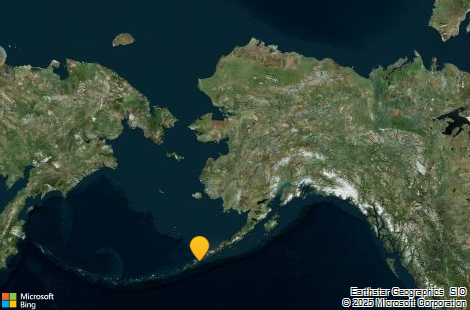 Contact Information

Indicates an external site.