Drill Site 6, Well 11, Mixed Product Spill
Location

Drill Site 6, Well 11, Prudhoe Bay, North Slope, Alaska.

Time/Date

The spill was discovered at approximately 10:30 AM on December 21, 2009 by a BPXA operator who witnessed an anomaly on the drill site's surveillance system and proceeded to investigate the source. BPXA notified ADEC at approximately 11:17 AM on December 21, 2009.

Spill Id

09399935501

Product/ Quantity

The spill resulted from a 6-inch three-phase well line carrying a mixture of crude oil, produced water, and natural gas. The spill volume was estimated to be 500-700 gallons.

Cause

The cause of the spill is separation of the well's 6-inch three-phase flow line. The separation occurred when operators over-pressured the line in an attempted to restore flow to the frozen well using a backflow system of artificial gas lift.
ADEC Situation Reports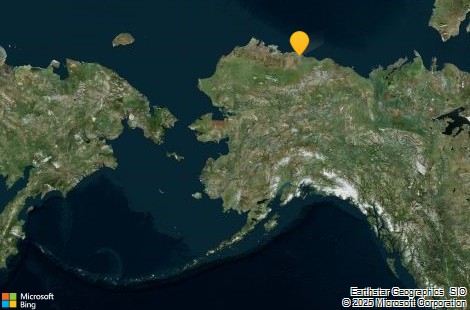 Contact Information
Photos
Images may be downloaded for free and used in publications provided credit is given to the source.
December 21, 2009
---
December 22, 2009
---
December 23, 2009
---
December 24, 2009

Indicates an external site.