Alaska Adventurer Grounding
Location

Near Point Coke in Holkham Bay approximately 38 nautical miles southeast of Juneau, AK.

Time/Date

4:30 p.m. on January 22, 2010. The grounding was reported to ADEC at 7:54 a.m. on January 23, 2010.

Spill Id

10119902201

Product/ Quantity

The Alaska Adventurer, a 55-foot passenger vessel, is reported to have contained approximately 3,000 gallons of diesel fuel and an unknown volume of lube and hydraulic oil when it grounded. Light rainbow sheen was reported around the vessel on January 23, 2010.

Cause

The Alaska Adventurer grounded while preparing to anchor for the night.
ADEC Situation Reports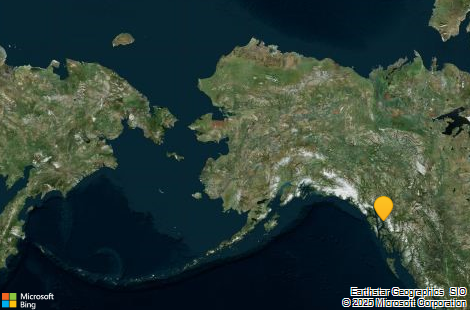 Contact Information

Indicates an external site.