Univar Corrosion Inhibitor Release
Location

590 East 100th Avenue, Anchorage AK

Time/Date

The spill incident occurred at approximately 8:30 AM on November 15, 2010. Univar reported the spill to ADEC at 9:10 AM on November 15, 2010.

Spill Id

10239931901

Product/ Quantity

Univar USA, Inc. (Univar) reported to ADEC that approximately 2,460 gallons of liquid Cortron RU 276 corrosion inhibitor was released to soil and gravel while loading a rail car for transport at the Anchorage facility.

Cause

Univar reported to ADEC that the product was being pumped into a 20,000-gallon rail tanker when staff inadvertently opened the upper cargo valve of the tank rather than the air valve, and caused the product to be released to the environment.
ADEC Situation Reports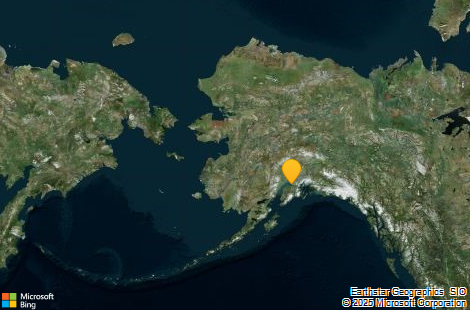 Contact Information

Indicates an external site.