Flint Hills Refinery Crude Release
Location

Flint Hills Resources Oil Refinery in North Pole.

Time/Date

A Flint Hills Resources operator discovered the spill while conducting a routine inspection on February 26 at 3:30 PM. The spill was reported to ADEC at 3:27 PM on February 28, 2012.

Spill Id

12309905701

Product/ Quantity

Flint Hills Resources estimates approximately 1,800 gallons of crude oil was released into Tank 103's secondary containment at Flint Hills Resources Oil Refinery.

Cause

The exact cause of the spill is unknown at this time. A suspected sump system valve is being examined to determine if crude oil back flowed into the containment area from the system piping. The suspected valve was closed when the incident occurred.
ADEC Situation Reports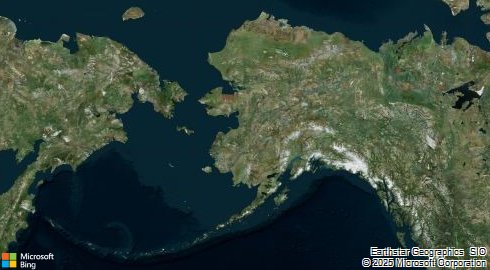 Contact Information

Indicates an external site.