BPXA Drill Site 1-Well 11 Pipeline Spill
Location

BPXA East Operating Area, Drill Site 1, Prudhoe Bay.

Time/Date

BP Exploration (Alaska) Inc. (BPXA) discovered a pipeline release of freeze protection fluids composed of a 60/40 methanol/seawater mixture and crude oil at Drill Site 1 at 3:20 p.m. on April 10, 2012. The spill was reported to ADEC at 3:50 p.m. on April 10, 2012.

Spill Id

12399910102

Product/ Quantity

BPXA estimated a spill volume of 3,675 gallons, based on the engineered volume of the eight-inch seawater injection pipeline between the manifold building and Well 11. The pipeline contained freeze protection fluids, which consisted of a 60/40 methanol/water mixture, and crude oil. The fluids were released onto the gravel drill pad and into the reserve pit.

Cause

The failure occurred during a well warm up procedure conducted in preparation for a mechanical integrity test on Well 11.
ADEC Situation Reports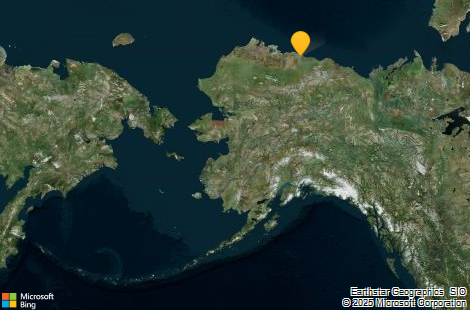 Contact Information

Indicates an external site.