M/V Excellence Ammonia Release
Location

Kloosterboer North Dock, Dutch Harbor Alaska. Dutch Harbor lays approximately 800 air miles Southwest of Anchorage on the Aleutian Chain.

Time/Date

12:15 p.m. on July 6, 2012, The National Response Center notified ADEC by email of the incident.

Spill Id

12259918801

Product/ Quantity

20,000 pounds of anhydrous ammonia. This volume estimate was confirmed by the captain of the M/V Excellence after entrance of the UNISEA HAZMAT team into the engine space.

Cause

The cause of the release has not been determined, and is under investigation by the USCG and the Federal Occupational Safety and Health Administration (OSHA). Both investigation teams are waiting for the engine space to be certified "Safe for Entry" by the Marine Chemist.
ADEC Situation Reports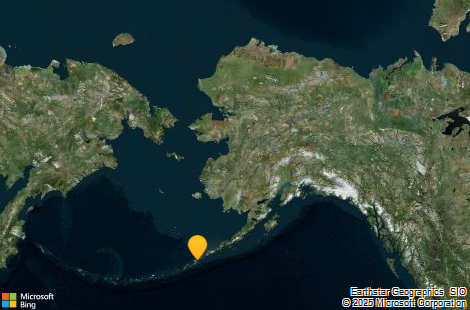 Contact Information

Indicates an external site.