Fairbanks Gold Mining, Inc. Cyanide Water Spill
Location

Fort Knox Gold Mine, Fairbanks, Alaska

Time/Date

Fort Knox reported the spill to ADEC at 9:51 p.m. on August 23, 2012. The spill was discovered by a heavy equipment operator at approximately 9:00 p.m.

Spill Id

12309923602

Product/ Quantity

Fairbanks Gold Mining, Inc. estimates that approximately 45,000 gallons of cyanide water solution were released onto the mine roadway of the heap leach operation. Much of the spill area overlies the lined area of the heap leach pile, which is a tailings impoundment of materials that will be treated with the cyanide water solution.

Cause

A heavy-equipment operator working in the area of a buried cyanide solution pipeline inadvertently damaged a 12-inch supply line with a bulldozer ripper blade.
ADEC Situation Reports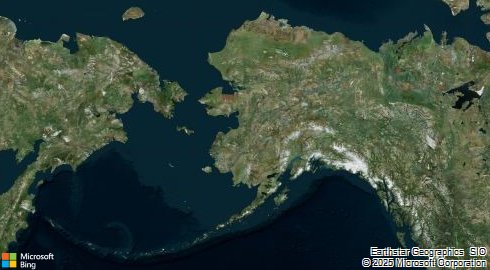 Contact Information

Indicates an external site.