Fuel Barge Leo
Location

Port Frederick, approximately 1 nautical mile from Hoonah

Time/Date

The spill was discovered at 10:30 a.m. September 12, 2012. The spill was reported to ADEC at 10:40 a.m. by Kirby Offshore Marine.

Spill Id

12119925601

Product/ Quantity

After gauging the cargo tanks, Kirby Offshore Marine estimates a minimal amount of gasoline leaked from the tank. The impacted cargo tank on the barge contained 8,100 barrels (340,200 gallons) of gasoline. Due to the location of the fracture on the tank, the entire volume of the tank was never at risk of being spilled.

Cause

Kirby Offshore Marine (Kirby) fuel barge Leo discovered a fracture between the raised cargo tank bulkhead and the deck of the barge near the bow of the vessel. The fracture is impacting one of the cargo tanks onboard resulting in a gasoline leak. The cause of the fracture is unknown at this time and is being investigated.
ADEC Situation Reports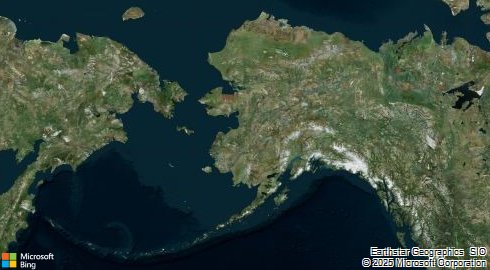 Contact Information

Indicates an external site.