Faulkner Walsh Kwethluk Barge
Location

Kwethluk River, near the confluence of the Kwethluk and Kuskokwim Rivers, approximately 12 miles east of Bethel.

Time/Date

Approximately 9:00 a.m., October 4, 2012

Spill Id

12279927801

Product/ Quantity

Potential contaminants are diesel fuel, lubricating (crankcase) oil, and hydraulic fluid. Faulkner Walsh reports that there are approximately 200 gallons of diesel fuel in the equipment's fuel tanks. The amounts discharged to the Kwethluk River are not known. Initial reports indicated that there was minor sheening in the area.

Cause

Three pieces of heavy equipment and a service truck are onboard the submerged barge, and may release petroleum through vents in tanks, reservoirs, and crankcases to the river. Faulkner Walsh reports that there are no stand-alone fuel tanks or other sources of petroleum contamination aboard the barge.
ADEC Situation Reports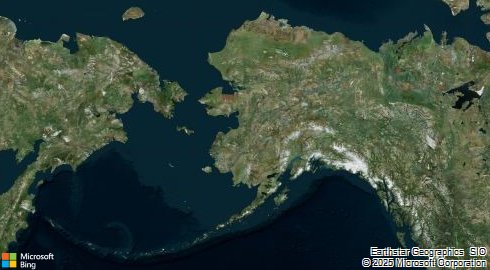 Contact Information

Indicates an external site.