St. Lawrence Oiled Wildlife Incident
Unified Command
Whenever there is an incident involving more than one agency with jurisdiction, a joint command arrangement, called the Unified Command is implemented. This webpage provides a compilation of general information, reports, press releases, maps and relevant links meant to aid members of the Unified Command and inform the public during a response. Not all information provided here has been jointly approved or endorsed by every member of the Unified Command. A Unified Command composed of U.S. Coast Guard, Alaska Department of Environmental Conservation and the Cities of Gambell and Savoonga are investigating reports of oiled wildlife on St. Lawrence Island.
Location

Reports of oiled wildlife have been confirmed in the St. Lawrence Island communities of Gambell and Savoonga. The source of the discharge has not yet been determined.

Time/Date

On November 7, 2012 at 12:16 p.m., ADEC received a National Response Center (NRC) incident report regarding an unknown discharge which had effected wildlife, and caused oil soaked debris to wash ashore.

Spill Id

12389931001

Product/ Quantity

At this time, the product spilled is unknown.

Cause

The cause of the release is unknown. The U.S. Coast Guard (USCG) and ADEC are working with the local communities to investigate the discharge and control the source.
ADEC Situation Reports
Unified Command Press Releases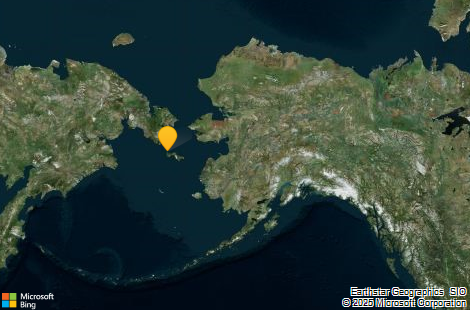 Contact Information

Indicates an external site.