Unified Command: Milne Point Tract 14 Production Line Release
Location

Milne Point Tract 14 Production Line (approximately 25 miles northwest of Deadhorse and 40 miles northeast of Nuiqsut).

Time/Date

A release from a 10" production line was observed at 7:50 a.m. on February 28, 2015. Alaska Department of Environmental Conservation's (ADEC's) After Hours Call service was notified at approximately 9:00 a.m. on the same day. ADEC responders were then contacted within 15 minutes.

Spill Id

15399905901

Product/ Quantity

HCA engineering calculations have resulted in an estimated maximum of 14,238 gallons (339 barrels) of produced fluids including crude oil and produced water were released to the pad and tundra. HCA estimates that the produced fluids contained 35% crude oil and 65% produced water.

Cause

The cause of the production line rupture is under investigation, but crude escaped from an estimated 1/4" diameter hole in the 10" production line.
ADEC Situation Reports
Press Releases
Unified Command and Personnel
Incident Commander: Rob Handy/Mark O'Malley, HCA
State On-Scene Coordinator: Tom DeRuyter, ADEC
Federal On-Scene Coordinator: Matt Carr, EPA
Local On-Scene Coordinator: Waska Williams, North Slope Borough
State Field Operations: John Ebel
Response Plans and Related Documents
Weather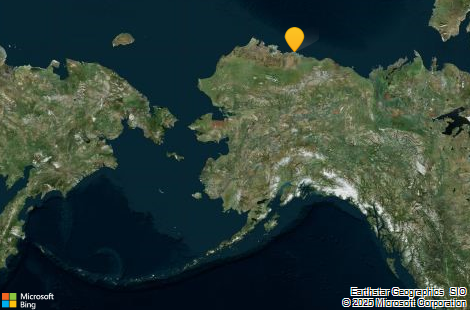 Contact Information
Photos
Images may be downloaded for free and used in publications provided credit is given to the source.
February 28, 2015
---
March 2, 2015
---
March 5, 2015
---
March 26, 2015
---
March 27, 2015
---
March 28, 2015

Indicates an external site.