Big State Logistics MP271 Parks Hwy Rollover
Location

Parks Highway milepost 271, approximately 20 miles north of Healy.

Time/Date

The incident occurred at approximately 2:30 a.m. on April 21, 2015. Big State reported the incident to the ADEC after-hours phone service at 2:45 a.m.

Spill Id

15309911101

Product/ Quantity

After transporting the offloaded fuel to Fairbanks for metering, BSL has determined that 1908 gallons of JP-8 aviation fuel was released to the DOT right-of-way, adjacent to State of Alaska owned land.

Cause

Vehicle accident. A Big State tanker-trailer hauling JP-8 aviation fuel on the Parks Highway departed the roadway and rolled over, damaging the front tanker and causing the release.
ADEC Situation Reports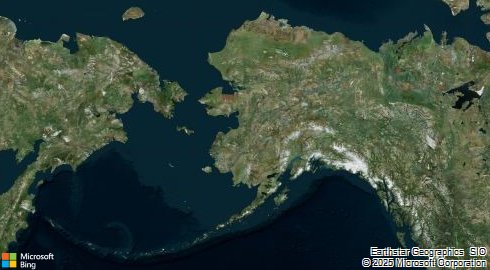 Contact Information

Indicates an external site.