Fisher's Fuel Palmer Off-Ramp Tanker Rollover
Location

Glenn Highway off-ramp to Palmer

Time/Date

12:15 p.m. September 4, 2015. The incident was reported to ADEC by the Palmer Police Department at 12:57 p.m. on the same day.

Spill Id

15239924701

Product/ Quantity

According to a Fisher's Fuel representative, the truck was hauling a tanker trailer carrying 6,200 gallons of unleaded gasoline at the time of accident. The fuel from the tanker caught on fire when the accident occurred; therefore, the amount of fuel spilled to the environment is unknown at this time.

Cause

Ken Barkley, Deputy Director for Matanuska Susitna (Mat-Su) Borough Emergency Services reported the tanker trailer was found unhitched and rolled over. The truck did not rollover with the tanker trailer. What caused the tanker trailer to become unhitched is unknown and is under investigation.
ADEC Situation Reports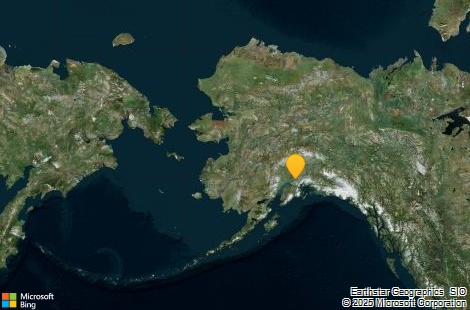 Contact Information

Indicates an external site.