Day Tank Overflow of Diesel - Learning Center Bethel
Location

610 Akiachak Dr. Bethel, Alaska

Time/Date

Between 5:00 pm January 8, 2018 and 8:00 am January 9, 2018

Spill Id

18279900801

Product/ Quantity

The PRP reported approximately 3,000 gallons of diesel were released.

Cause

The automatic shut off for the day tank was not operational. Maintenance personnel manually operated the pump, transferring product from a 4,000 gallon feeder tank to a day tank. The pump was left on resulting in overfill of the day tank.
ADEC Situation Reports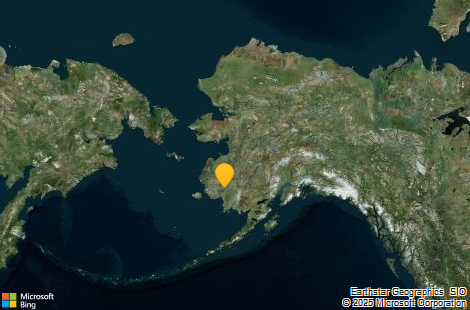 Contact Information
Lisa Krebs-Barsis, ADEC
907-269-8487

Indicates an external site.