Big State Dayville Road Fuel Truck Rollover
Location

Mile 2.5 Richardson Hwy, Dayville Road, Valdez

Time/Date

The incident occurred at approximately 9:00 PM on February 22, 2018.

Spill Id

18229905301

Product/ Quantity

BSL estimates 2,500 gallons of diesel fuel was spilled.

Cause

The trailer of the BSL truck flipped over after leaving the roadway. Icy road conditions and low visibility contributed to the accident.
ADEC Situation Reports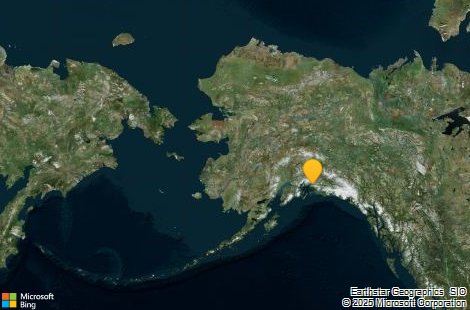 Contact Information
Ron Doyel, ADEC
907-835-8012

Indicates an external site.