Askinuk Tank Farm Gasoline Release
Unified Command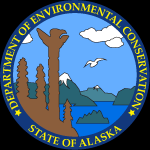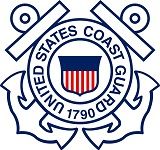 Whenever there is an incident involving more than one agency with jurisdiction, a joint command arrangement, called the Unified Command is implemented. This webpage provides a compilation of general information, reports, press releases, maps and relevant links meant to aid members of the Unified Command and inform the public during a response. Not all information provided here has been jointly approved or endorsed by every member of the Unified Command.
Location

Askinuk Corporation Tank Farm, Scammon Bay

Time/Date

Between April 9th and April 23rd

Spill Id

18279911101

Product/ Quantity

The Askinuk Corporation estimates that the spill volume is 7,000 gallons of unleaded gasoline. The spill was contained in secondary containment. Around April 17th the tank farm operator pumped water out of secondary containment into the Kun River. It is unknown if that water contained spilled product, however the operator reported seeing sheen outside of the dike of the secondary containment.

Cause

The cause of the release from the tank into the secondary containment is being investigated. Mixed water and gasoline may have been pumped over the side of the secondary containment by the tank farm operator.
ADEC Situation Reports
Unified Command Press Releases
Additional Information
Contact Information
Lisa Krebs-Barsis, ADEC
907-269-8487

Indicates an external site.