F/V Pacific Knight Sinking
Location

The F/V Pacific Knight sank at position 58° 51.626' N 158° 32.070' W, just north of Clark's Point, approximately 11 nautical miles south of Dillingham.

Time/Date

July 25, 2018 @ 11:15 am

Spill Id

18269920601

Product/ Quantity

An estimated 1,439 gallons of diesel and 300 gallons of hydraulic fluid was on board when the vessel sank. It is unknown how much has spilled.

Cause

The vessel capsized. What caused the vessel to capsize is still under investigation.
ADEC Situation Reports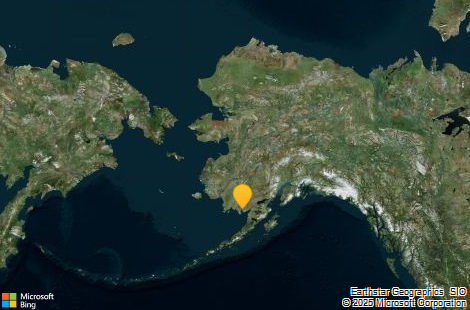 Contact Information
Geoff Merrell, SOSC, ADEC
907-269-7682

Indicates an external site.