Colville Franklin Bluffs Incident
Unified Command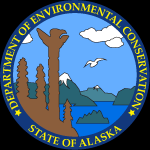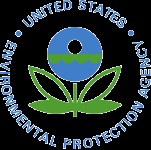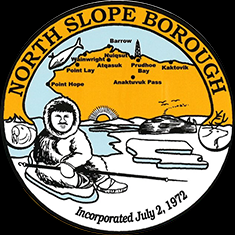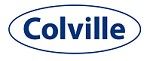 Whenever there is an incident involving more than one agency with jurisdiction, a joint command arrangement, called the Unified Command is implemented. This webpage provides a compilation of general information, reports, press releases, maps and relevant links meant to aid members of the Unified Command and inform the public during a response. Not all information provided here has been jointly approved or endorsed by every member of the Unified Command.
Location

Mile 382.5 Dalton Highway, 31 miles south of Deadhorse, AK

Time/Date

August 24, 2018 at 01:00 am

Spill Id

18399923601

Product/ Quantity

1,779 gallons of diesel was released from the tanker into the environment. Of this, 1,413 gallons were recovered via vac truck recovery and an additional 93 gallons were recovered using absorbent materials. The volume of diesel not accounted for is 273 gallons.

Cause

A tanker truck owned by Colville Transport LLC left the road and rolled over. Causal factors in the truck rollover are not known at this time.
ADEC Situation Reports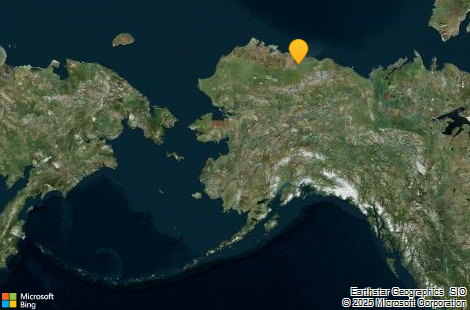 Contact Information
Laurie Silfven, ADEC
907-269-7540

Indicates an external site.