Colville, Dalton Hwy MP 219.4 Truck Rollover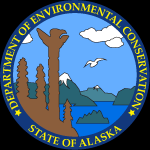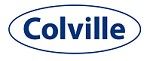 Location

The incident occurred at MP 219.4 Dalton Highway, approximately 44.4 miles North of Cold Foot, Alaska

Time/Date

February 12, 2019 2:43 PM

Spill Id

19309904302

Product/ Quantity

The truck was transporting 10,003.3 gallons of Ultra-Low Sulfur Diesel (ULSD) fuel. The remaining fuel after the incident was metered in Deadhorse on February 14, 2019 at 10,001 gallons. Approximately 2 gallons of ULSD leaked from the cracked hatch.

Cause

The cause of the spill was due to a vehicle accident. The truck departed the Dalton Highway, traveling approximately 70ft down an embankment.
ADEC Situation Reports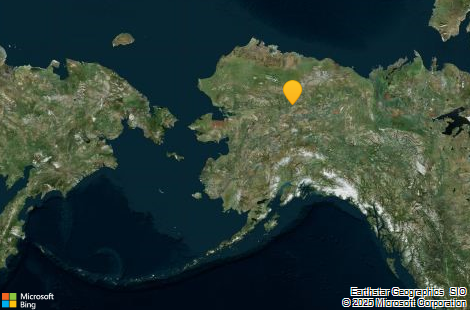 Contact Information
Tom DeRuyter, SOSC
907-451-2145

Indicates an external site.