Barge Alaganik Fire Release
Location

City of Whittier DeLong Dock, Whittier, Alaska

Time/Date

Approximately midnight on July 8, 2019

Spill Id

19239918901

Product/ Quantity

The PRP estimates there was 1,000 gallons of gasoline, 2,800 gallons of diesel, and some hydraulic and engine oil on board. The maximum capacity of the barge is up to 5,500 gallons.

Cause

An explosion occurred on or near the barge. The barge caught fire at the pier. The cause of the explosion is unknown at this time.
ADEC Situation Reports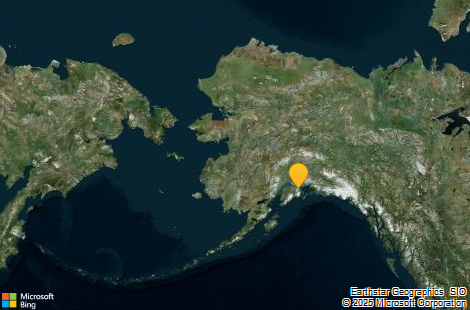 Contact Information

Indicates an external site.