Shungnak School Tank Heating Oil Release
Location

Shungnak School tank farm approximately 160 feet from the Kobuk River in Shungnak, Alaska

Time/Date

12:30 pm June 20, 2020

Spill Id

20389917201

Product/ Quantity

The spilled product is heating oil that overflowed from Tank #1. The volume of fuel that spilled is estimated at approximately 15,000 gallons. This estimate is based on the total volume pumped from the fuel delivery barge minus the volume of fuel that went into tanks.

Cause

The tank was overfilled during a fuel delivery from a barge on the Kobuk River. The fuel delivery was scheduled for the Shungnak Native Store and AVEC tanks located in a different tank farm that shares the same marine header. The fuel delivery pipeline from the marine header is connected to a 3-way valve that directs fuel to two tank farms. The valve was not completely closed in the direction of the school tanks and the fuel entered tank #1 and overflowed.
ADEC Situation Reports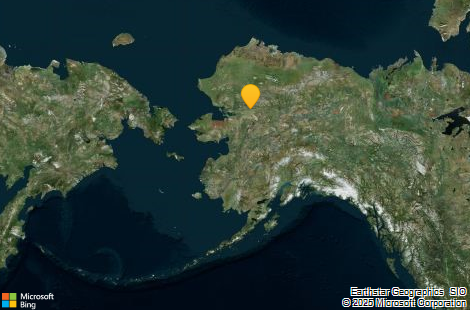 Contact Information

Indicates an external site.