F/V Haida Lady Fuel Release Cobb Island
Location

West of Cobb Island, Eastern Channel, near Sitka, Alaska

Time/Date

1:30 pm February 26, 2021

Spill Id

21119905701

Product/ Quantity

The vessel owner reported 1,500 gallons of diesel fuel and 55 gallons of hydraulic oil onboard at the time of sinking.

Cause

Cause of the release is due to the fuel escaping from the sunken vessel.
ADEC Situation Reports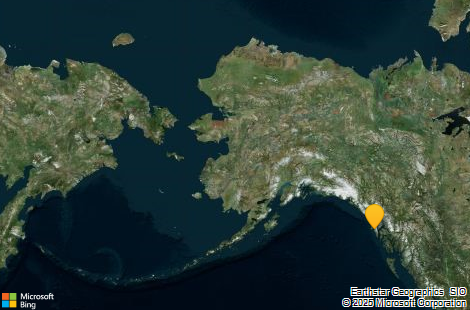 Contact Information

Indicates an external site.