Shishmaref Tank Farm Release
Location

Shishmaref, about 110 miles north of Nome.

Time/Date

The spill was discovered at 8:00 AM April 8, 2008. The spill was reported to ADEC at 11:42 AM by a local resident of Shishmaref.

Spill Id

08389909901

Product/ Quantity

Diesel Fuel No. 1, Estimated at 4,300 gallons.

Cause

Day tank overfill. Fuel was inadvertently routed to a day tank during a transfer of fuel between bulk tanks at the Village's tank farm.
ADEC Situation Reports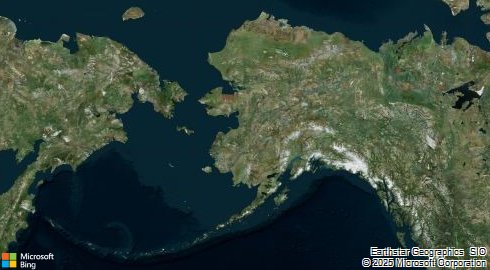 Contact Information

Indicates an external site.