Savoonga Tank Farm Overfill
Location

Savoonga, Alaska

Time/Date

5:30 PM, January 19, 2012

Spill Id

12389901901

Product/ Quantity

The spill volume was estimated by the Savoonga Tank Farm Manager, and confirmed by ADEC responder Wesley Ghormley during July 19, 2012 site visit, to be 12,045 gallons of #2 Diesel fuel.

Cause

Day Tank over-fill during fueling operations.
ADEC Situation Reports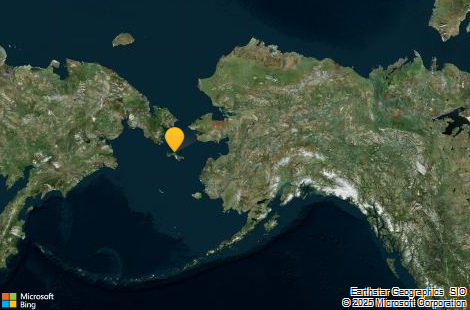 Contact Information

Indicates an external site.