MP317 Richardson Hwy US Army Tanker Rollover
Location

Milepost 317.3 Richardson Highway, approximately 45 miles South of Fairbanks. The main release occurred at the bottom of a steep embankment adjacent to the highway (the "lower spill area"), but additional release locations are being investigated closer to the paved road surface (the "upper spill area").

Time/Date

The incident occurred at approximately 2:22 p.m., March 4, 2018.

Spill Id

18309906301

Product/ Quantity

An estimated 600-825 gallons of Jet Propellant 8 (JP-8) was released.

Cause

A United States Army (US Army) owned and operated Heavy Expanded Mobility Tactical Truck (HEMTT) tanker hauling an estimated 1,800-1,900 gallons of JP-8 when it departed the roadway, rolled over and slid partially down the west embankment of the highway. The pressure increase inside the tanker triggered a pressure relief valve on the rear hatch of the tanker, causing the majority of the fuel release.
ADEC Situation Reports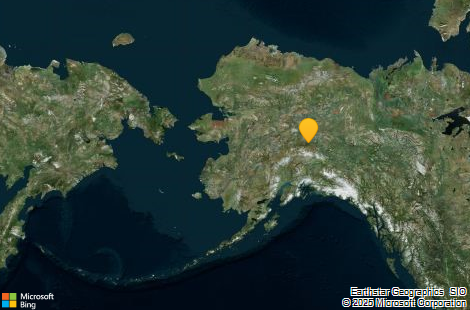 Contact Information
Tom DeRuyter, SOSC, ADEC

Indicates an external site.