F/V Nordic Viking Sinking Seward T-Dock
Location

City of Seward Harbor T-Dock

Time/Date

December 9, 2018 at 11:30 am

Spill Id

18239934301

Product/ Quantity

An unknown amount of marine diesel and other petroleum products were released from the sunken fishing vessel. The vessel reportedly has a capacity of 2,000 gallons of marine diesel as well as a 500‐gallon gasoline tank on the stern deck of the vessel, and unknown amount of engine oils. The Responsible party reported that the hull tanks had between 600 and 700 gallons of marine diesel. The deck tank reportedly contained 50 gallons of gasoline. Other types of petroleum products, including engine oils, were on board the vessel.

Cause

Vessel sinking. The cause of the sinking is unknown at this time.
ADEC Situation Reports
Additional Information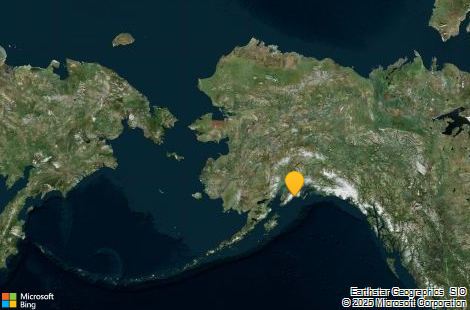 Contact Information
Lisa Krebs-Barsis, ADEC
907-269-8487

Indicates an external site.