FS3 4941 Produced Water Release
Unified Command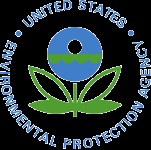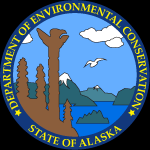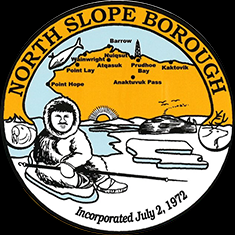 Whenever there is an incident involving more than one agency with jurisdiction, a joint command arrangement, called the Unified Command is implemented. This webpage provides a compilation of general information, reports, press releases, maps and relevant links meant to aid members of the Unified Command and inform the public during a response. Not all information provided here has been jointly approved or endorsed by every member of the Unified Command.
Location

Module 4941 at Flow Station 3 (FS3), Eastern Operating Area in Prudhoe Bay, approximately 1 mile east of Pump Station 1 and approximately 4.5 miles northwest of Deadhorse.

Time/Date

07:35 October 21, 2019

Spill Id

19399929401

Product/ Quantity

The spilled product is produced water, which is a byproduct of oil production and normally contains small amount of crude oil (<1%), any chemicals added during the production/treatment process, and brine. BPXA currently estimates that 25,200 gallons (600 bbls) of produced water were released from the system to the module, gravel pad, and tundra. The produced water contained an estimated 0.00156% crude oil, equaling approximately 39 gallons.

Cause

Preliminary reports indicate that the cause of the release was due to the separation of expansion joints on a suction header that connects to two produced water injection pumps within module 4941. The expansion joints on the header are believed to have parted due to a "water hammer" that was created when the two pumps shut down during a power outage. BPXA expects to conduct an investigation to determine the cause of the release.
ADEC Situation Reports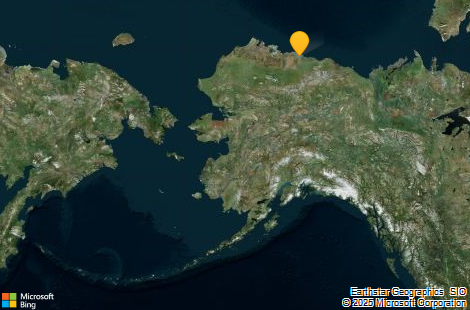 Contact Information

Indicates an external site.