Unknown Oil Spill at Sitka Sound Science Center
Location

801 Lincoln Street, Sitka, Alaska

Time/Date

9:30am November 18, 2020

Spill Id

21119932201

Product/ Quantity

The volume and type of product spilled is unknown at this time. The spilled product is dark and viscus sharing characteristics with used oil or bunker oil.

Cause

The cause of the spill is not yet determined. The source of the spill also is under investigation. A potential source has been identified uphill of the Sitka Sound Science Center on property owned by the Sitka Fine Arts Camp. The ongoing investigation will include work to conclusively identify the source of the spill.
ADEC Situation Reports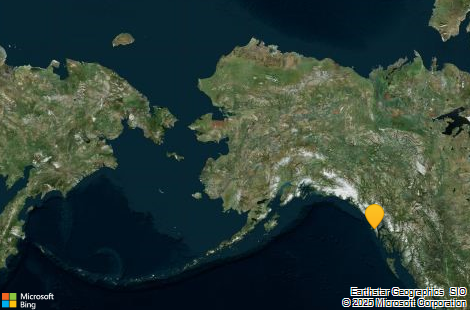 Contact Information

Indicates an external site.