Interior Subarea Plan
Summary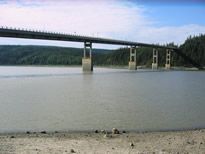 Plan Review Status: Next Review 2017
Last Update: April 2015
Current Version: Change 2
Next Subarea Meeting: TBD
Contact: decsparplanning@alaska.gov
Details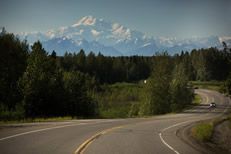 This plan is on a five (5) year review cycle.
The next scheduled review will be conducted in 2017.
Administrative changes will be made periodically.
Interior Subarea Plan Information
Version Change 2, April 2015
Individual subarea contingency plans are updated on a five-year basis unless critical updates require more timely, out-of-cycle changes. However, feedback to improve these plans is always welcome and can be submitted to: decsparplanning@alaska.gov.