Prince William Sound Subarea Plan
Summary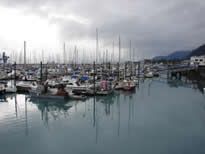 Plan Review Status: Next Review 2019
Last Update: January 2018
Current Version: Change 2
Next Subarea Meeting: March 20, 2018

Time: 0800-1430
Location: Valdez City Council Chambers
Dial in Info: 1-877-987-0358
Access code: 1313222#

Contact: decsparplanning@alaska.gov
Details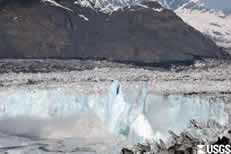 This plan is on a five (5) year review cycle.
The next scheduled review will be conducted in 2019.
Administrative changes will be made periodically.
New Dispersant Avoidance Area Section added. See Section I.
Prince William Sound Subarea Plan Information
Version Change 2, January 2018
Individual subarea contingency plans are updated on a five-year basis unless critical updates require more timely, out-of-cycle changes. However, feedback to improve these plans is always welcome and can be submitted to: decsparplanning@alaska.gov.