Savoonga AVEC Tank Farm Diesel Release
Location

Savoonga Power Plant in Savoonga, Alaska

Time/Date

1:00 pm February 27, 2021

Spill Id

21389906001

Product/ Quantity

An estimated 15,000 to 20,000 gallons of #2 Diesel was released from a bulk oil storage tank into secondary containment. The quantity of the spill was estimated by AVEC personal on-site by reviewing current tank capacities against recent tank capacity records prior to the spill. The exact amount is still under investigation.

Cause

A valve was added to a header line on a 29,950 gallon bulk fuel tank as a temporary fix to alleviate an airlock. The valve was not removed at the appropriate time and left in an open position allowing diesel to flow to the ground.
ADEC Situation Reports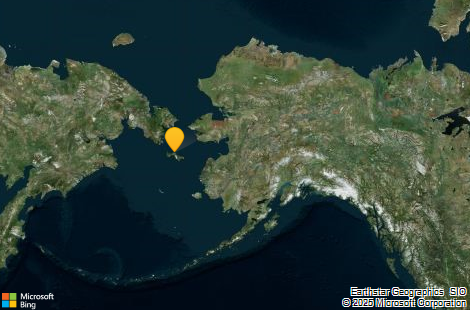 Contact Information

Indicates an external site.