Alaska Water and Sewer Challenge
Members of the Steering Committee
The Steering Committee includes individuals from various tribal, state and federal agencies with knowledge relevant to the technical aspects of this project. The group meets regularly to review the status of work and to make decisions regarding the progression of the project. Key responsibilities include evaluation of Statements of Qualifications, Project Proposals, Prototypes, and the results of field testing.
Click on a member's name for their biography and photo
Bill Griffith
Bill Griffith has managed Division of Water facility programs in the State of Alaska Department of Environmental Conservation since 2004. He is a professional engineer and holds a Bachelor's degree in Civil Engineering and English from Carnegie Mellon University and Master's degree in Construction Engineering from the University of New Mexico. After serving as a U.S. Peace Corps Volunteer in Nepal, he spent ten years helping to design, construct and operate water and sewer systems on the Navajo Indian Reservation and with villages in the interior of Alaska. He then worked as a program manager for the Alaska Native Tribal Health Consortium before coming to work with the state.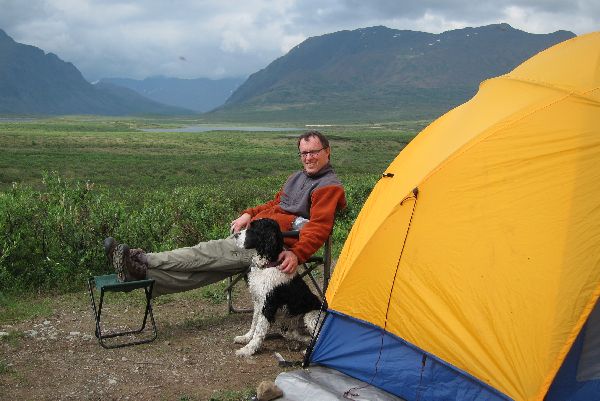 Cindy Christian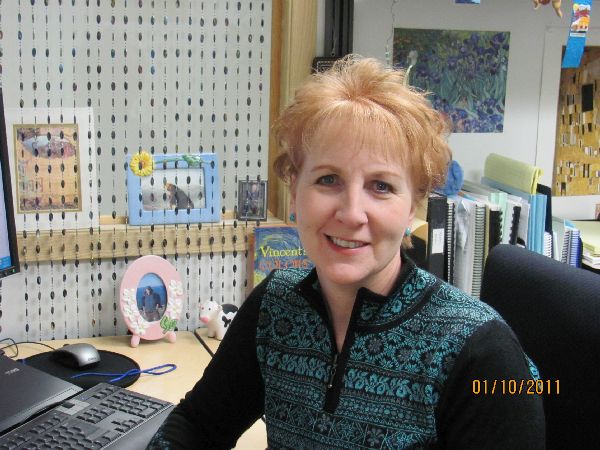 Cindy Christian is the Compliance and Monitoring Section Manager for the Alaska Department of Environmental Conservation Drinking Water Program. She is responsible for 25 statewide staff who oversee approximately 1600 public water systems in the State of Alaska. She has worked for the Drinking Water Program for 13 years. Cindy holds a Bachelors degree in Biology and Chemistry from Lycoming College in Williamsport, Pennsylvania and a Master's degree in Public Administration from the University of LaVerne in LaVerne, California. Previous to her employment with the State of Alaska, she was the Laboratory Director for Northern Testing Laboratories, an environmental testing lab in Fairbanks. Cindy is an active member in the Alaska Water and Wastewater Management Association and the Alaska Environmental Health Association.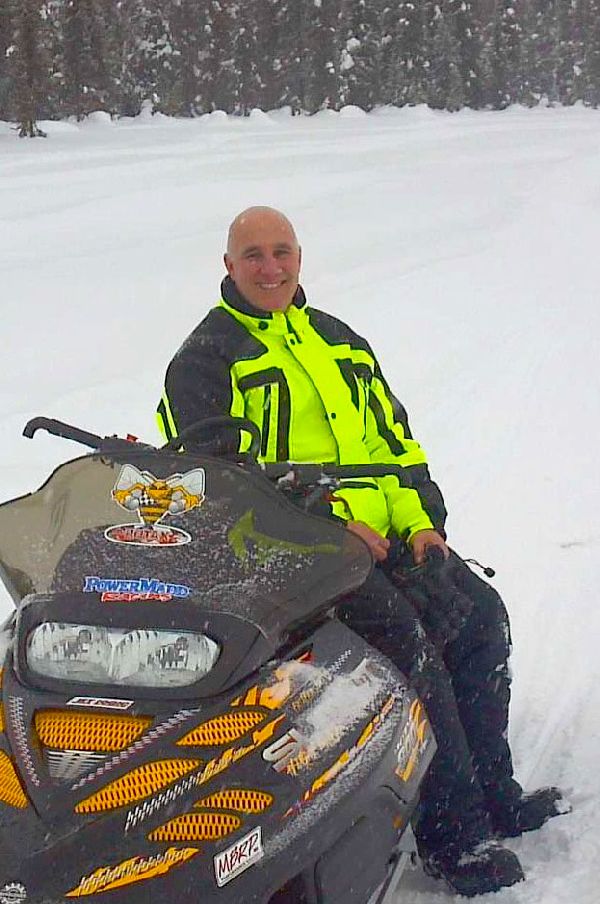 Dennis Wagner
Dennis Wagner is the Infrastructure Programs Manager for EPA Region 10 in the Alaska Operations Office. The three programs he manages provide water and wastewater infrastructure funding to Tribes and rural Alaskan communities. He received a BS in Civil Engineering from the University of Nebraska and a MS in Civil Engineering from the University of Alaska Anchorage. Prior to working for EPA he was a project engineer with the Indian Health Service in Alaska and in the lower 48.
Tasha Deardorff
Tasha Deardorff currently serves as the Manager of the Rural Alaska Village Grant program for the United States Department of Agriculture – Rural Development (RD). Mrs. Deardorff has been with Rural Development for almost 10 years. In that time, she has worked with rural Alaskan residents and communities in a variety of RD programs, including Utilities, Community Facilities, and Housing. She has a Bachelor of Arts in Business Administration and a Master of Science in Organizational Management.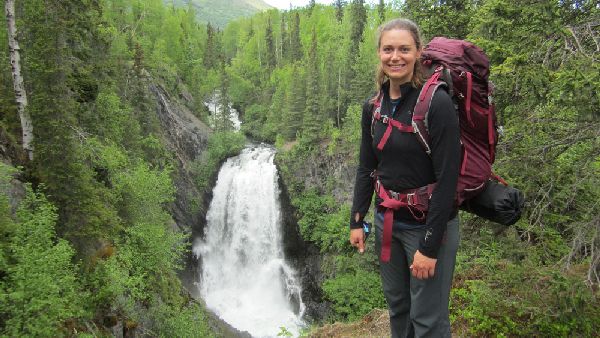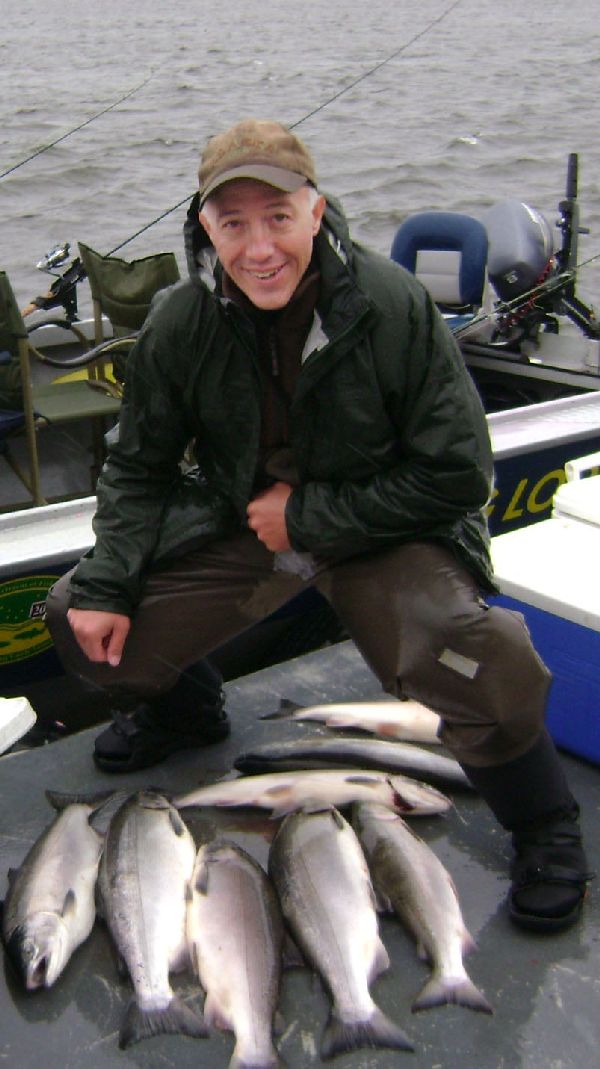 Steve Bolan
Captain Steve Bolan, P.E. is a Commissioned Corps Officer of the US Public Health Service and is currently the Director of Sanitation Facilities Construction (SFC) with the Alaska Area Native Health Service, Office of Environmental Health and Engineering in Anchorage, Alaska. He has worked in the SFC program for 24 years in Alaska and on the Navajo Indian Reservation. He is a registered Professional Engineer in the State of Alaska. He holds a Bachelor of Science from Utah State University and Master of Science from the University of New Mexico in Civil Engineering.
Dr. Cheryl Rosa
Dr. Cheryl Rosa currently serves as the Deputy Director of the US Arctic Research Commission. She received a Doctorate in Veterinary Medicine from Tufts University and a Doctorate in Biology from the University of Alaska Fairbanks. She was formerly a Research Biologist and Wildlife Veterinarian for the North Slope Borough in Barrow, Alaska and the University of Alaska Fairbanks and has been active in a wide range of subsistence, wildlife health and marine mammal research. She is the coordinator for the Alaska Rural Water and Sanitation Workgroup and a lead author on their upcoming Alaskan Water and Sanitation Retrospective.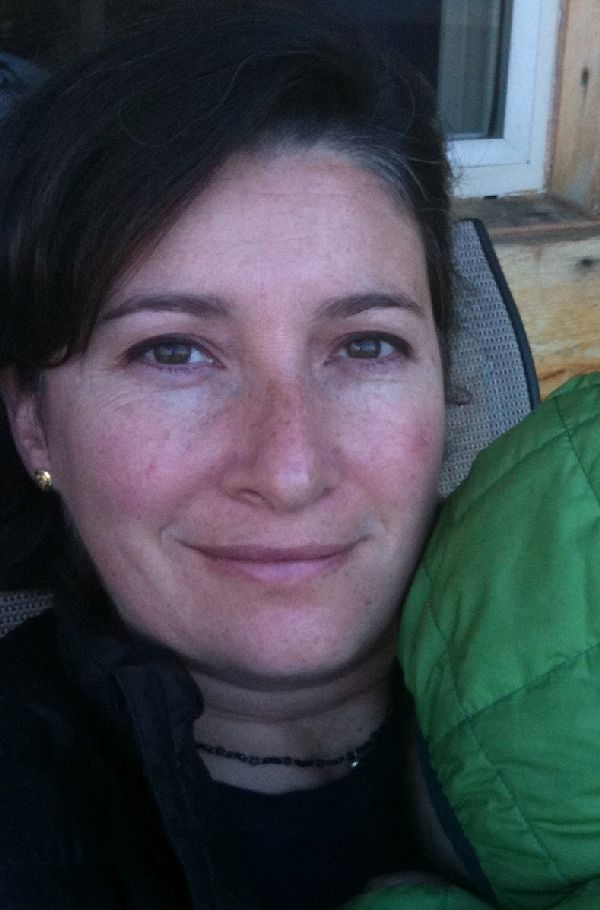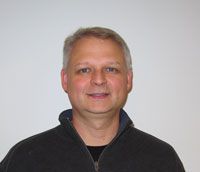 Bill Justice
Bill Justice, MPH, REHS – has been a Registered Environmental Health Specialist since 1996. Mr. Justice has a Bachelor of Science in Environmental Health Science from Western Carolina University and a Masters of Public Health from Tulane University. He has been working in environmental health since 1993 and has over 17 years of experience practicing environmental health for three different Alaska Tribal Health Consortia. He is currently the Director of the Office of Environmental Health at the Tanana Chiefs Conference. He brings program management experience and considerable Alaska-related environmental health knowledge to the program.
John Nickels
John Nickels is a Local Government Specialist that manages the Rural Utility Business Advisor (RUBA) program and the Local Government Assistance section of the Division of Community and Regional Affairs, Alaska Department of Commerce, Community, and Economic Development. He is responsible for 20 staff statewide that build the managerial, technical, and financial capacities of rural water and wastewater utilities throughout all regions of the State of Alaska. He has worked for the RUBA program for 10 years, and previously had over 25 years' experience living in and working with rural Alaskan communities administering local government and managing water and wastewater utilities.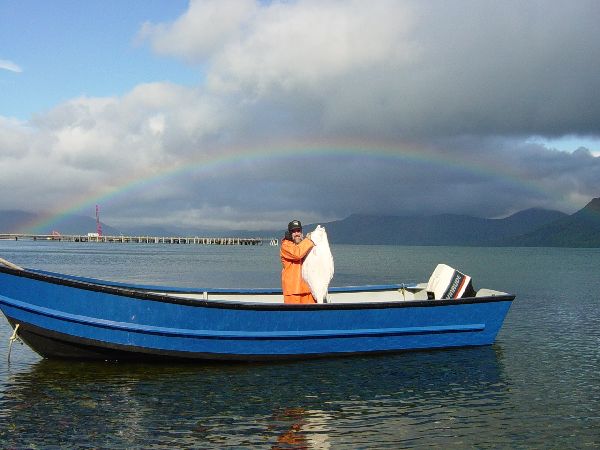 for questions concerning the request for proposals...
Please do not contact the Steering Committee members, call or e-mail our Procurement Officer instead:
Natalie Wolfe, CPPO
natalie.wolfe@alaska.gov
Phone: 907-269-0291
Fax: 907-269-3061