Action Plan and Levels for PFAS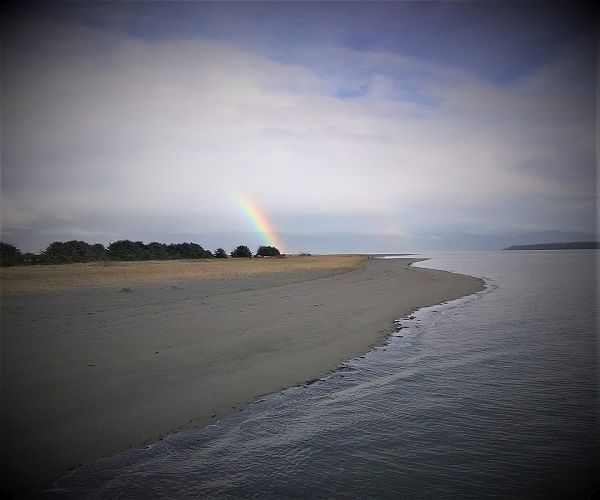 Gustavus, Alaska
In November 2018, DEC developed a PFAS Action Plan to provide a coordinated response by the agency's environmental programs to address this emerging public health concern. The action plan will be updated over time as progress is achieved, new information becomes available, or additional actions are needed. We are updating the action plan at this time. Please check back to review the revised document.
To review the Environmental Protection Agency's PFAS action plan, see EPA PFAS Action Plan February 2019 (PDF 2.2M)
Action Levels
In 2018, ADEC set action levels for six PFAS compounds, including PFOS and PFOA. On April 9, 2019, ADEC published a revised Technical Memorandum on Action Levels for PFAS that supersedes the 2018 action levels memorandum and aligns the action levels with EPA's Lifetime Health Advisory (LHA) levels for PFOS and PFOA. Action levels serve as thresholds for determining when responsible parties need to provide water treatment or alternative water sources for impacted water supplies. To review the revised technical memorandum, see ADEC Revised Tech Memo on Action Levels for PFAS in Water (PDF).
Proposed Regulations
On October 1, 2018, DEC issued proposed regulatory cleanup levels for six PFAS in soil and groundwater for public comment. The comment period closed November 13, 2018. At this time, the proposed amendments are on hold by the department.  For more information visit: PFAS Cleanup Level Amendments.

Indicates an external site.