2020 Certified Installer Course Registration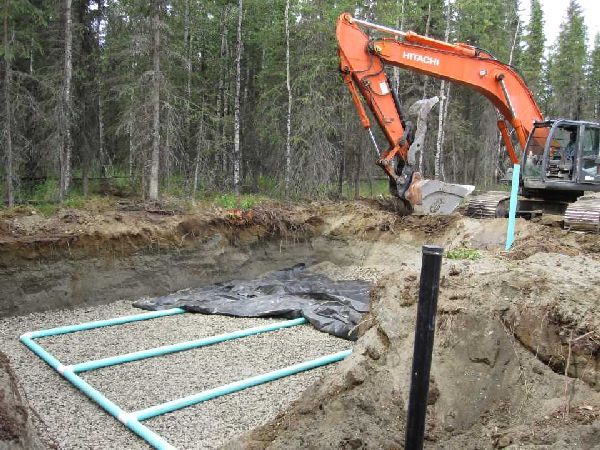 Course Information
The Certified Installer course provides the required training for general and specialty contractors to become certified to install conventional onsite systems as defined in 18 AAC 72.035
The initial course may be attended by all Certified Installers, homeowners, and engineers
The refresher course is for current Certified Installers or installers who have been certified or taken and passed the course within the last two years
Homeowners taking the course are limited to the initial course only. Homeowner training is valid for one installation serving that individual's owner-occupied private residence within a one-year period, beginning on the date the homeowner attends the training course. The fee is listed below under "Approved Homeowner"
Students are required to review the Onsite Wastewater System Installation Manual with Interim Guidance (PDF 7.47M) prior to class. Manuals are also available by pickup from any DEC office
Those who intend to become Certified Installers must be a licensed general or specialty contractor as described in 18 AAC 72.405(a)(2) or provide proof of employment under a licensed contractor per 18 AAC 72.415(b)
Registration is mandatory five business days prior to class start and to ensure a spot in the classroom. Class size is limited to 25, except for the Anchorage/Mat-Su refresher class, which is limited to 18. Additional classes may be scheduled if demand warrants
Tuition Fees
$100 per Certified Installer or Other Attendee
$275 per Approved Homeowner

Please remember to contact the Department's Fairbanks office at 907-451-2105 to remit payment. Course registration is incomplete until payment is received.
You may also print the form out and mail it with payment to 610 University Ave. Fairbanks, AK 99709, attention "ESPR".
Upon receipt of a completed registration form and payment, an email confirmation will be mailed to the listed contact confirming a spot in the class.

Indicates an external site.