Division of Air Quality Information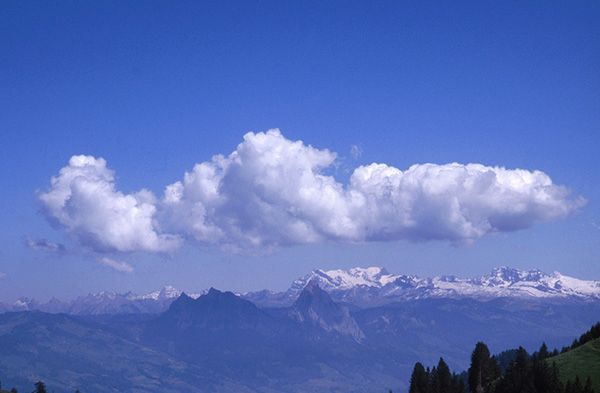 The Federal Clean Air Act and state law in Title 44, Chapter 46, and Title 46, Chapter 3 and Chapter 14 establish the duties of the Division of Air Quality for controlling and mitigating air pollution and for conserving the clean air that is enjoyed in most locations of Alaska.
The Division of Air Quality has worked with the local governments in Anchorage and Fairbanks to improve air quality by reducing automotive pollution. In recent years, the improvements have succeeded in meeting the clean air standard for carbon monoxide in both cities. In Juneau, the Division and the City and Borough of Juneau continue to successfully manage wood smoke pollution to maintain clean air standards for breathable particulate matter pollution.
Alaskans periodically experience threatening air pollution from natural events including forest fires, volcanic eruptions and high wind glacial dust storms. While no one can control these types of pollution, the Division of Air Quality provides health advisories and suggested protective actions for people to take during these events

Indicates an external site.