Carbon Monoxide Projects & Reports
Carbon monoxide is an odorless, colorless and highly toxic gas. It can kill you before you are aware of its presence in your home since it does not have a smell, taste and is impossible to see. Common symptoms are headache, nausea, vomiting, dizziness and fatigue. In order to serve our community better, Alaska Department of Environmental Conservation conducted several projects to reduce the carbon monoxide release to the environment.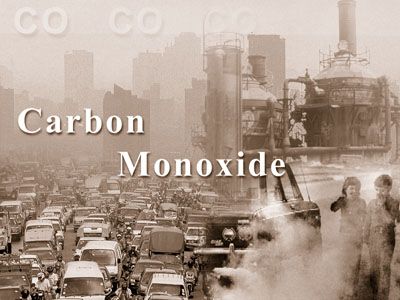 (Photo courtesy: //www.derm.qld.gov.au/images /environmental_management/air/COweb.jpg)

Indicates an external site.