2020 Valdez Marine Terminal (VMT) Sump Oily Water Spill
Unified Command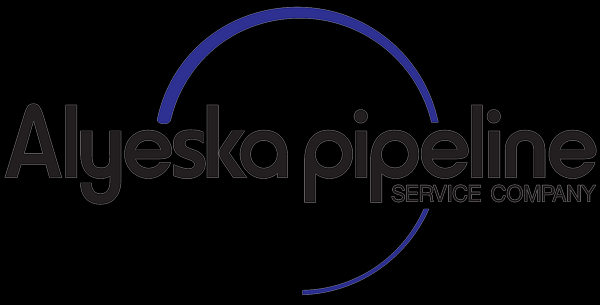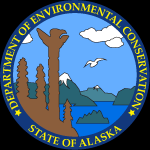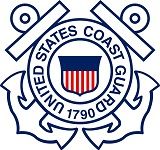 Whenever there is an incident involving more than one agency with jurisdiction, a joint command arrangement, called the Unified Command is implemented. This webpage provides a compilation of general information, reports, press releases, maps and relevant links meant to aid members of the Unified Command and inform the public during a response. Not all information provided here has been jointly approved or endorsed by every member of the Unified Command.
Location

58-SU-3 Admin Sump, Valdez Marine Terminal (VMT)

Time/Date

7:55 p.m. April 12, 2020

Spill Id

20229910301

Product/ Quantity

The type of product spilled is primarily a mixture of Alaska North Slope crude with water. Amount released is unknown at this time but will be estimated based on recovery numbers

Cause

The cause is under investigation, but early indicators suggest that the crude/water mixture was leaking from a sump that overflowed.
ADEC Situation Reports
Unified Command Press Releases
Fact Sheets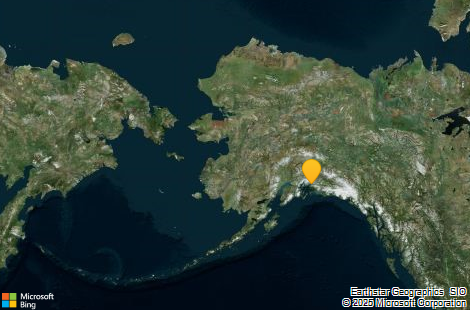 Contact Information
Additional Maps

Indicates an external site.