Exam Registration
Notice Concerning Exams
Online ABC Exams
All the online testing centers have reopened but in a limited capacity and appointments are necessary.
Closure notice:
The reopening of the testing centers is subject to change depending on the course of the COVID-19 pandemic.
There will be social distancing and other safety requirements in place at the testing centers. Be sure to contact the testing center ahead of time and learn about their examinee requirements before going in to take your test.
Paper-Based ABC Exams
Paper-based exams may be available to be administered in some rural communities. Please contact the Operator Certification Program for availability.
Exam registration can be done in one of the following ways.
Passing an exam does not result in certification. You must apply for certification after you pass an exam.
Online operator record
Paper registration form
Online Operator Record
For examinees who have previously taken exams or who hold certifications, access your online operator record by going to the  OpCert Operator Search Page. Once you access your online operator record click on the "Register for Exams". You must have a myAlaska account to pay the exam fee using a credit card.
---
Paper Registration
For examinees that have never taken a certification exam or who have limited internet access, click the link below to download the exam registration form. The $150 per exam fee must be included with your exam registration form.
There are occasionally issues with downloading the "Registration for Certification Exams" pdf using Firefox, Chrome, or Opera. You may see this "error" when clicking on one of the PDF links above: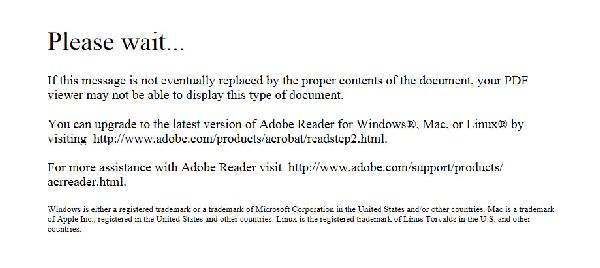 In Firefox, to download the form click on the "Open With Different Viewer" button or download icon on the top right of the screen.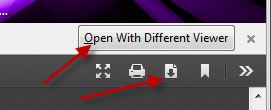 In Chrome and Opera, to download the form click on the download icon on the top right of the screen.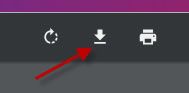 Indicates an external site.